There is a crazy amount of stuff going on in the city in the next week, mostly due to the much anticipated, always enjoyable,
Medicine Hat Exhibition and Stampede
. Here's a few of the things I plan on taking in during the next week: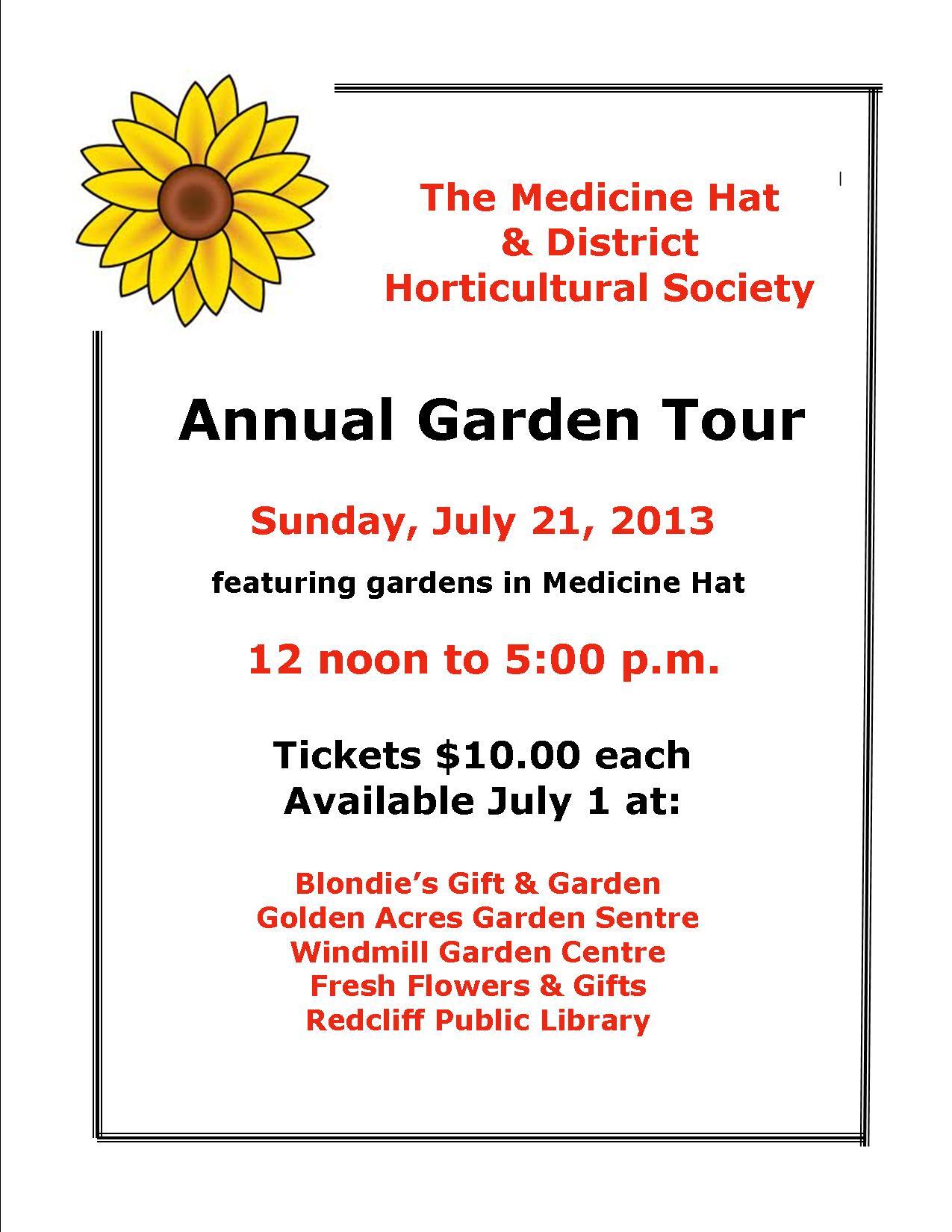 Here is this year's Stampede Parade route:
In addition to all the scheduled events at the Stampede grounds, I'm sure there will be an abundance of Stampede breakfasts. A Stampede booklet was distributed with last week's flyers, so hopefully you have one, as there are more events listed than any one person could possibly attend!
Have fun and be safe!